VICTORY FIREWORKS RETAIL ONLINE

About Us
Victory Fireworks is the premier wholesaler of consumer and display fireworks with over 26 years in the industry. Based in Ellsworth, Wisconsin, a small town only 40 miles from Minneapolis/St. Paul. Family owned and operated, we offer small town service with big city prices. We are here to help you with any question or order, no matter how big or how small.
Contact Information:
Internet Sales Office
Internet Sales Manager: Michelle
Phone: (608) 562-6782
Fax: (608) 562-6781
E-mail: retail@fireworksdepot.com
Main Ofiice/Warehouse
Email: sales@victoryfireworksinc.com
Phone: (715)-273-3590 Fax: (715)-273-3593

Victory Fireworks, Inc.
579 Vincent Lane
P.O. Box 268
Ellsworth, WI 54011
Please contact us for current office and warehouse hours.
PRICE LIST
NOTE: PRICES ARE SUBJECT TO CHANGE.
LOCATIONS
RETAIL ONLY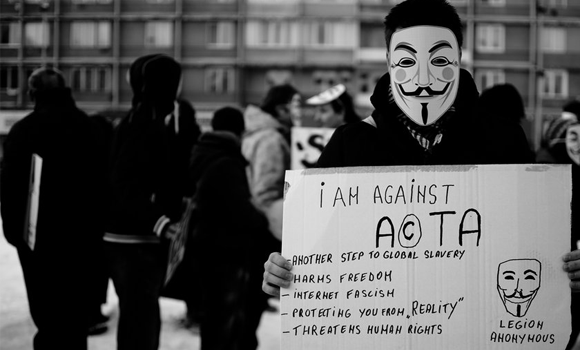 GENERAL INFO