VICTORY FIREWORKS - RETAIL
We offer a full line of consumer fireworks for sale. We carry the best items from each of the major brands (Brothers Pyrotechnics, Shogun, Cannon, Black Cat, etc.) and feature our own exclusive brands, Pyro King, Pyro Valu, and Pyro Premium.
CONTACT YOUR STORE OF CHOICE FOR TERMS
Buy fireworks from Victory Fireworks:
NOTE: The internet price list is not valid June 18th through July 4th. All orders and sales during that period are subject to in-store pricing.
Buy fireworks at one of our fireworks stores located around Wisconsin. $300 minimum purchase per visit applies to in-store purchases using the current internet pricing. You must present the current internet price list in order to receive internet pricing. Fireworks store prices differ from the internet price list. No minimum order with in-store pricing.
Pro Show Assortments
Due to shipping rules, shipping is subject to full case orders. These would have to be purchased wholesale and can be shipped. We carry many pre-packed variety cases. Please contact Mike or Jeff at 715 273-3590 or Michelle at retail@fireworks4cheap.com for information on Pro Show assortments. Below is a list of Pro Show Assortments.
Price List
Online Color Catalog
View pictures and video of our fireworks at myvictoryfireworks.com, Victory Fireworks' new online color catalog. Search or browse by brand, category or all items.
PRICE LIST
NOTE: PRICES ARE SUBJECT TO CHANGE.
LOCATIONS
RETAIL ONLY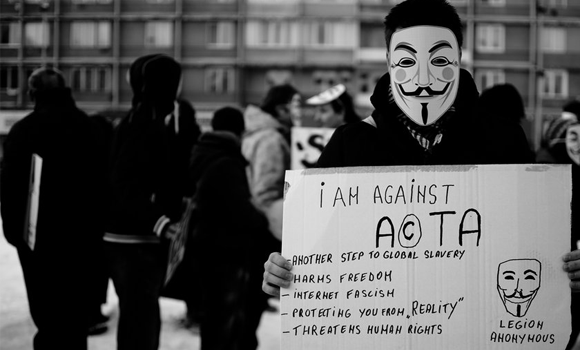 GENERAL INFO